A bit about me

My name is Clare Gale, and I'm passionate about Counselling people who are caring for others. It might be that you are supporting a child, family member, partner or friend who has an illness or additional needs. Or you might be a Mum who is looking for support with all the changes that Motherhood brings.
Having worked as a Counsellor for Counselling for Carers and Totnes Carers Counselling, I have developed experience in the challenges that often face Carers. I am also a Director of Mums4aChange where I help to run 'Time for You' groups to support Mums who have children with additional needs.
I have a son with complex medical needs, so I am also personally on the path of navigating my way through life as a Mum and Carer. My son had a Liver Transplant at a young age, and one area of work that I now specialise in is helping others navigate the emotional aspects of the experience of going through a Transplant.
Before family life and becoming a Counsellor I enjoyed a vibrant career in Marketing both in London and in Devon. I am now based in Totnes, in Devon.
I am a qualified and Accredited Professional member of the National Counselling and Psychotherapy Society (NCPS) and adhere to their Code of Ethics. This register has been accredited by the Professional Standards Authority (Accredited member number NCS19-07850).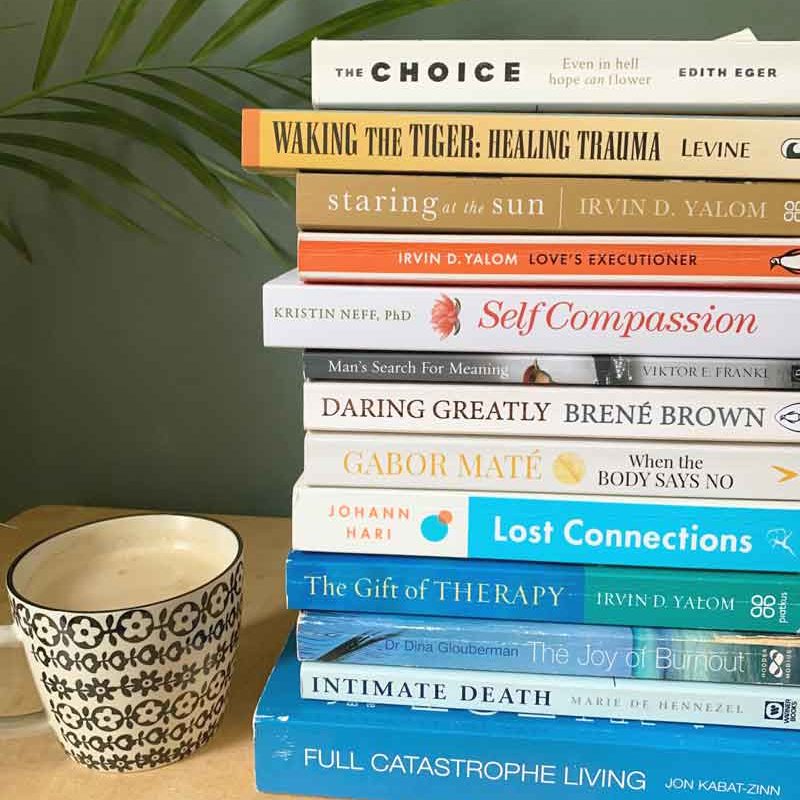 How I can help you

My aim is to meet you wherever you are in your life right now. The benefits of being truly listened to and heard, by someone who 'gets it' are huge.
It might be that you just need to have someone to offload to, or want help with managing anxiety or overwhelm. You may be struggling with juggling all the roles you find yourself in, and are looking for support to avoid burnout.
Perhaps you feel that you have 'lost yourself' along the way and want to take time to process where you are now, and what changes you might like to make in your life.