Counselling for Carers

So many people who are caring for others do not recognise themselves to be a 'Carer'. You may be more used to the words helping and supporting, or even 'just getting on with it'. Whatever feels like the right thing to call it for you, if you're providing care for someone who couldn't manage on their own, then I would love to provide some support for YOU. Sometimes people who are caring for others feel that it is selfish to seek time and support for themselves – however, I would suggest that it is essential.
It may be that you are caring for your partner, a parent, a relative, or your child who has additional needs. Caring for someone is often an unexpected role that we can fall into. Without adequate support, it can often feel isolating, full-on and relentless. Your additional roles on top of life as it was before, are often life-changing. So I am passionate about providing Counselling and emotional support for Carers, to give you time to process how you are feeling and to refuel.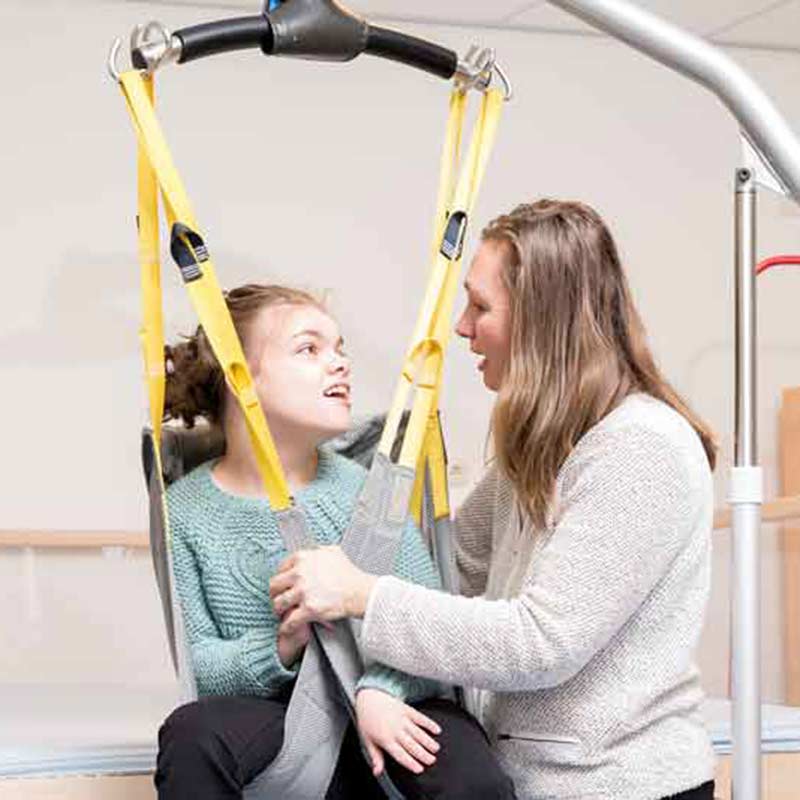 Space to Process

The main aim of my Counselling is to provide a space for you to work through your difficulties gently and compassionately. Sometimes this will be simply being with you in the depths of your challenges. Often just putting one foot in front of the other is enough.
We might look at how your life has changed as a result of being a carer. Counselling can support you in your caring role to:
Explore your feelings in a safe space

A chance to offload

Reflect on the ways your life has changed since becoming a Carer

Learn how to avoid burnout

Find tools to help you feel calmer and manage anxiety

Improved self care and self discovery within the constraints of your circumstances
Unique Circumstances

As a Carer you could be a spouse, partner, parent, sibling, friend or any other relation. Anybody from any background and of any age can be a Carer. You could be caring for someone who is ill, frail, disabled, neurodiverse, has mental health difficulties or substance misuse problems. Each Carer's experience is unique to their own circumstances.
Just as the reasons why someone is in a Caring role vary greatly, the variety of tasks that a Carer takes on can also be broad. It can include day-to-day practical tasks such as cooking and cleaning, and personal care. Also, you might be co-ordinating appropriate services, collecting and administering medication, providing emotional support such as companionship, listening, and advocacy.
Avoiding Burnout

When you put it that way, no wonder many Carers report that they are on the brink of burnout. Carers frequently report frustration and poor health themselves. Taking time for yourself in the form of Counselling can be a real refuge, a place to offload and have someone that is walking alongside you. Unfortunately, Counsellors don't come with magic wands to resolve your problems. However, Counselling can give you courage, clarity and strategies to cope with the additional difficulties that you are facing in your life.
Important note

It's important to understand that I do not offer a 'blue light' emergency service, and am therefore only contactable within limited office hours. Session times are booked and planned in advance. If you are at a stage in your life where you think you need more urgent and frequent help, you might require a different type of support right now.
If you are experiencing severe depressive symptoms and/or suicidal thoughts, please discuss this with your doctor immediately. The kind of Counselling I offer is not suitable for supporting anyone in crisis or with severe Postnatal Depression or any psychotic illness.
I am based in Totnes, Devon. However, I can provide Counselling and support for Carers who are from anywhere in the UK via Zoom, if you don't live locally or prefer Counselling online.
Useful Resources for Carers

Counselling for Carers Totnes Carers Counselling offer lower-cost Counselling, for Carers in the Totnes area
Physiotherapy Zest Physiotherapy specialise in providing friendly physiotherapy in your own home, for people who are 65+. Based in South Devon
"Life on the Other Side of Normal" A Mum's blog about raising a special daughter with complex needs and her story of finding joy in that place
Therapeutic Enabling The Therapy Tree in Devon offers independent Speech and Language Therapy, Complementary Therapies, and Enabling+ to help develop real life skills
Carers UK www.carersuk.org
Carers Trust www.carers.org
Devon Carers www.devoncarers.org.uk
Totnes Caring www.totnescaring.org.uk provide services to vulnerable, predominately older people, who are registered with either the Leatside or Catherine House doctors surgeries.
DIAS – Devon Information Advice and Support for Special Educational Needs and Disability www.devonias.org.uk
Government Support & Benefits www.gov.uk/carers-uk
Age UK www.ageuk.org.uk