Counselling for life's ups and downs

Life is full of things that can side-swipe us. Life events can cause us to question what on earth is going on. It might be that you have recently experienced a bereavement, you are going through job changes, a relationship has come to an end, or you are feeling a bit 'meh'.
Sharing these bumps in the road in Counselling can help you to step off the treadmill of daily life and explore what meaning and direction you want your life to take. It is a place to safely explore new ways of being.
Counselling for anxiety and depression

Modern life can be overwhelming. It is common to feel isolated and alone when coping with anxiety or depression. Counselling can help you to:
Explore your feelings in a safe space

Look at underlying issues that might be contributing to your anxiety or depression

Look at the emotional responses you are having

Confront your assumptions about your issues

Learn to consider the evidence for other possibilities

Make effective changes in your life

Build a toolkit for how to tackle future difficulties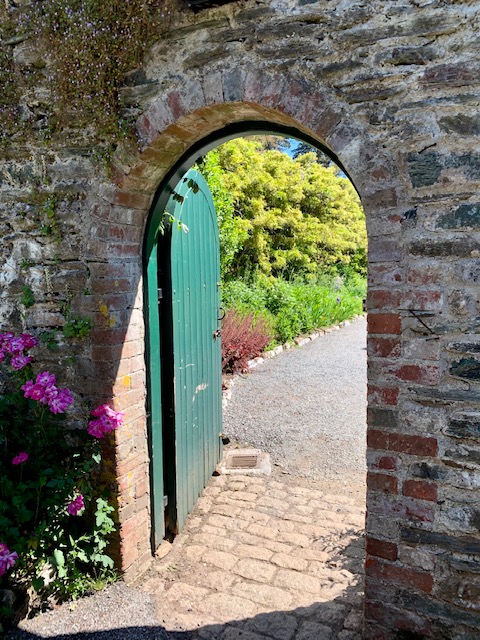 How can counselling help with anxiety and depression?

Anxiety and depression both have the effect of taking us away from the present moment. Individuals with anxiety are continuously thinking about the future. Whilst people with depression are often focused on what has happened in the past.
In counselling we can explore your thought patterns, using CBT (Cognitive Behavioural Therapy) techniques. People dealing with depression tend to ask a lot of 'why' questions of themselves. People struggling with anxiety on the other hand tend to use statements indicating worry and fear about future events.
Becoming aware of your thought patterns is the first step in coming back to the present moment, and being able to make an active decision to change.
We will work together at your pace, without judgement, to identify your triggers. We will explore techniques that you can learn to build into your life, to tackle future difficulties that you might encounter.
Important note

It's important to understand that I do not offer a 'blue light' emergency service, and am therefore only contactable within limited office hours. Session times are booked and planned in advance. Therefore, if you are at a stage in your life where you think you need more urgent and frequent help, you might require a different type of support right now.
If you are experiencing severe depressive symptoms and/or suicidal thoughts, please discuss this with your doctor immediately. The kind of Counselling I offer is not suitable for supporting anyone in crisis or with severe Postnatal Depression or any psychotic illness.

Mind Offering advice and support for anyone with a mental health problem Mind
Anxiety UK Support to find ways to help you to control your anxiety Anxiety UK 
Calm App The Calm app provides people experiencing stress and anxiety with guided meditations, sleep stories, breathing programs, and relaxing music.
Books The Author Matt Haig writes about his experience of living with anxiety and depression. His books 'Notes on Nervous Planet', and 'Reasons to Stay Alive' are both excellent.
Mental Health Support Listings A list of many different mental health Support Services