Counselling for Mums

As Mothers, we can put a lot of pressure on ourselves to be perfect. We are often our own harshest critics. There is so much information out there to help support and guide our children, but what about Mums?
Therefore, Counselling may be helpful for you if you can identify with:
Feeling like you are on an emotional rollercoaster, navigating your way through parenting

Having a mixture of guilt, frustration, feeling overwhelmed and anxiety

Secretly missing the pre-kids days and your 'old life'

Feeling like you've got lost in the mix

Thinking that everyone else seems to be doing a better job of being a Mum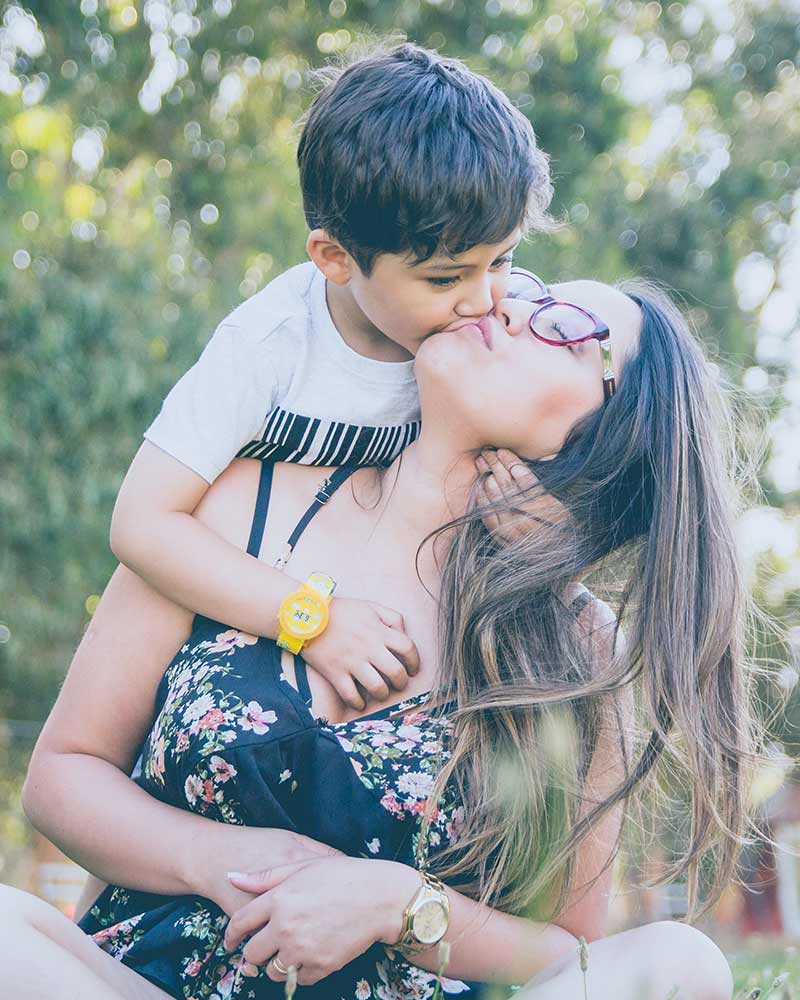 Counselling to refuel

If you are a Mum, individual Counselling can be a real revelation. A whole hour a week to focus on yourself. Even saying that out loud can seem like a luxury. But I would suggest that finding time for yourself is essential to your own refuelling. Indeed, finding yourself in the mix of parenthood might be the best thing you ever do.
Everyone's family has a different setup, feel and flavour. It might be that you are a single parent or be living in a multi-generational household, be in an LGBTQ+ relationship, or you could have exactly 2.4 children!
Our backgrounds as Mothers are all so different, but there are shared challenges that are common to us all. Such as, being on duty 24/7, and the pressures of juggling home and work life. Also, adjusting to the reality of accepting the children that we have rather than the children we might have imagined, is a common theme. You might feel a mixture of love and frustration, a sense that it is all too much, or that you have somehow lost yourself. These are all things that you might like to bring to Counselling.
Good to grow

My aim is to create a warm and genuine connection with you. This will allow you to be honest and say things as they really are. You can gently explore your own thoughts, feelings and behaviours. We can look at ways to support you through life's obstacles. My hope is that you will also appreciate yourself for the absolutely amazing work you do in looking after your children.
In addition to my Counselling Practice, I am also a Director of a lovely organisation called Mums4aChange. I help run small 'Time for You' groups to support Mums who have children with additional needs.
I am based in Totnes, Devon. However, I can provide Counselling for Mums who are from anywhere in the UK via Zoom, if you don't live locally or prefer Counselling online.
Important note

It's important to understand that I do not offer a 'blue light' emergency service, and am therefore only contactable within limited office hours. Session times are booked and planned in advance. Therefore, if you are at a stage in your life where you think you need more urgent and frequent help, you might require a different type of support right now.
If you are experiencing severe depressive symptoms and/or suicidal thoughts, please discuss this with your doctor immediately. The kind of Counselling I offer is not suitable for supporting anyone in crisis or with severe Postnatal Depression or any psychotic illness.
Useful Resources for Mums