Counselling for Transplants

Many years ago my life took an unexpected turn when my son was born with medical complications. This resulted in the need for him to have a Liver Transplant. He received excellent care but I found myself realising that I needed some help to process everything that had happened. I wanted to speak to someone who was independent of the medical team.
If you, or someone you are close to, is going through the Transplant Process, it can be hugely valuable to have a confidential space where you can process your emotions with someone who is not involved in the situation. It is a time of great emotional and physical upheaval, and many patients and their families experience worries and concerns.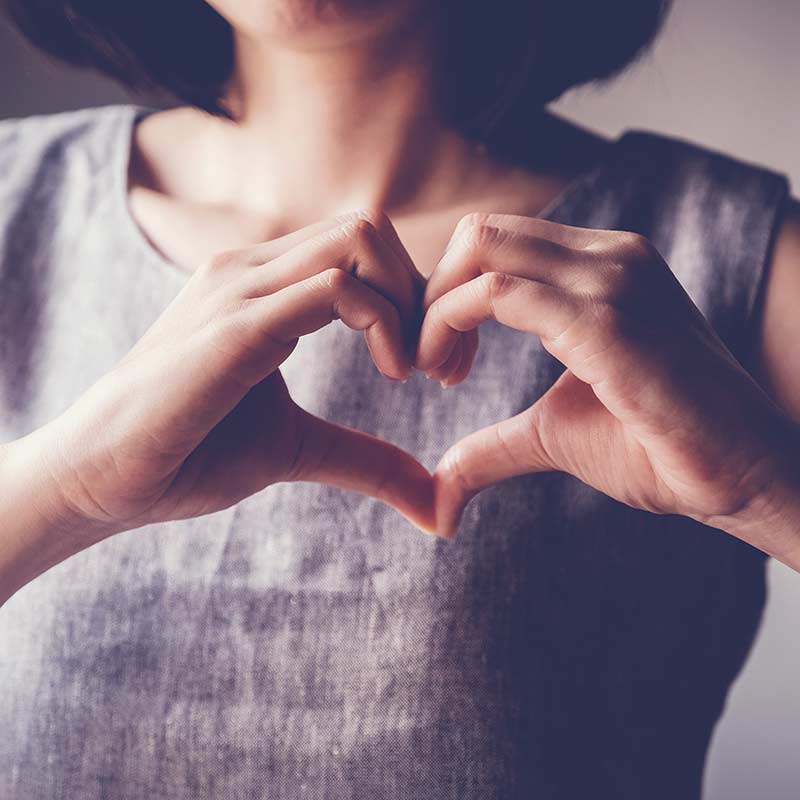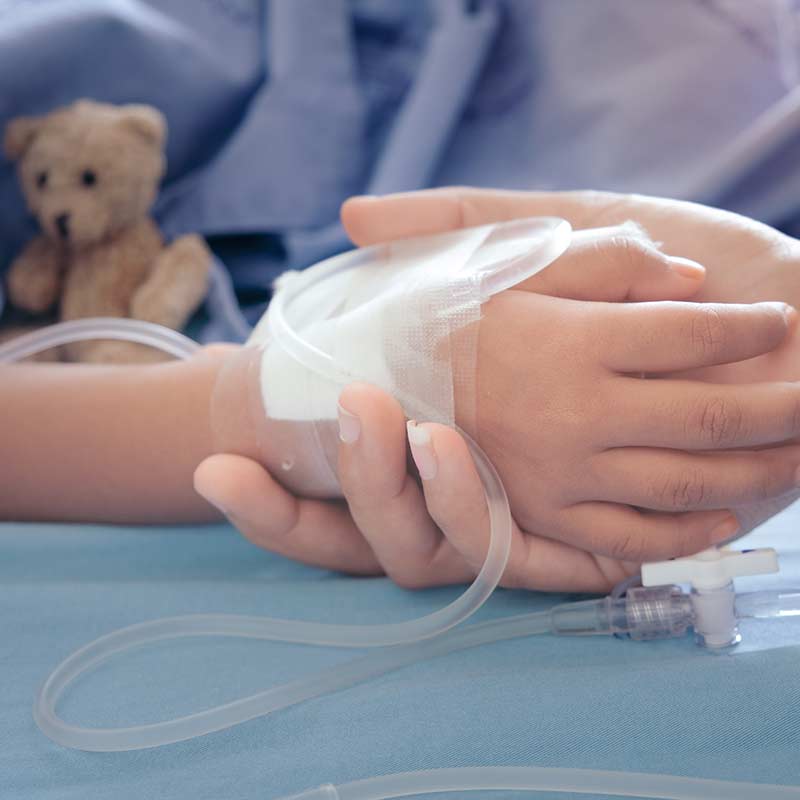 Emotional Adjustment

How do we balance the 'gift of life' that organ donation represents with the emotional and physical toll a transplant can have on an individual?
Your Transplant team will of course support you with the medical side of things. My role is to give you space to work through aspects of emotionally adjusting to such a life-changing event, such as:
Coming to terms with needing a Transplant

Concerns about the treatment

Relationship or emotional difficulties arising from illness

Feeling of being overwhelmed

Organ donation and its implications

Adjusting to life after transplant

Caring for a family member who has had a Transplant

Juggling appointments, care and medications

Difficulties managing work commitments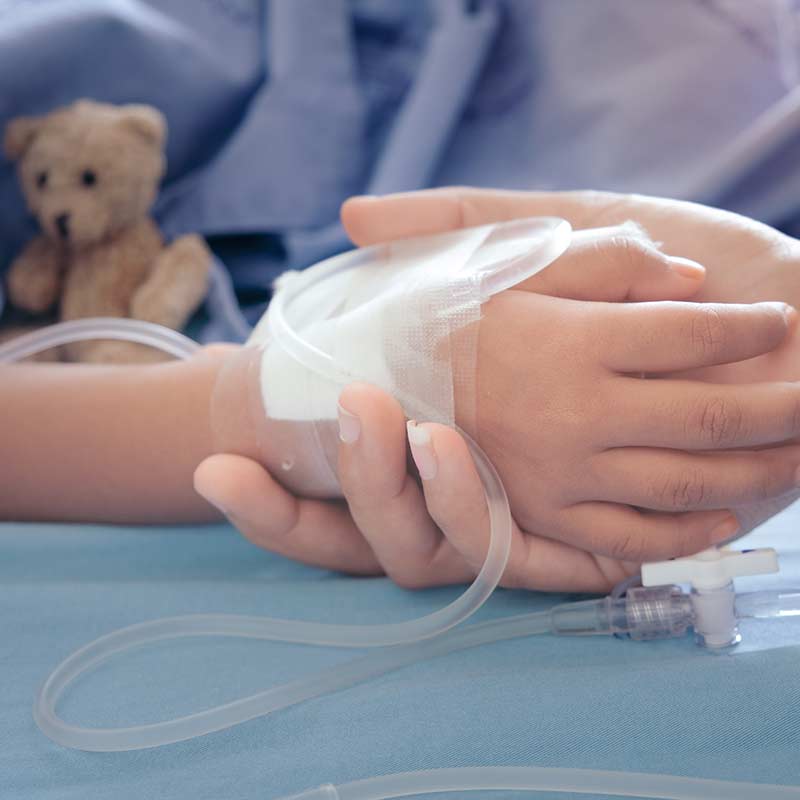 Time to process the transplant

It might be that during the lead-up to Transplant life was a bit of a whirlwind. No doubt there will have been many hospital stays, appointments and input from lots of healthcare professionals. The team around you is often a source of emotional support as well as medical care. As time goes on after your Transplant and recovery, you may have less contact with your support team. Therefore you might find that you need space to do some emotional processing and adjusting.
Every person's Transplant journey and story is different. In Counselling I will give you space for your story to be fully heard and honoured. There will be time to reflect on sometimes conflicting feelings, and navigate new ways forward with life after transplant.
I am based in Totnes, in Devon. However, I can meet you online via Zoom or on the telephone if you live further afield.
Important note

Please note that I am a Qualified Counsellor, but I am not medically trained. In all cases, refer to your clinicians regarding medical concerns.
My role is to support you with the emotional side of navigating the experience of having a Transplant and life after Transplant. I work with Transplant recipients as well as family members who have been affected by a loved one's Transplant and illness.
I work confidentially and separately from your medical team. Details of any limits to confidentiality will be discussed in our Introductory Session.
It's important to understand that I do not offer a 'blue light' emergency service, and am only contactable within limited office hours. Session times are booked and planned in advance. Therefore, if you are at a stage in your life where you think you need more urgent and frequent help, you might require a different type of support right now. If you are experiencing severe depressive symptoms and/or suicidal thoughts, please discuss this with your doctor immediately. The kind of Counselling I offer is not suitable for supporting anyone in crisis or with severe Postnatal Depression or any psychotic illness.
Useful resources for Transplant Recipients