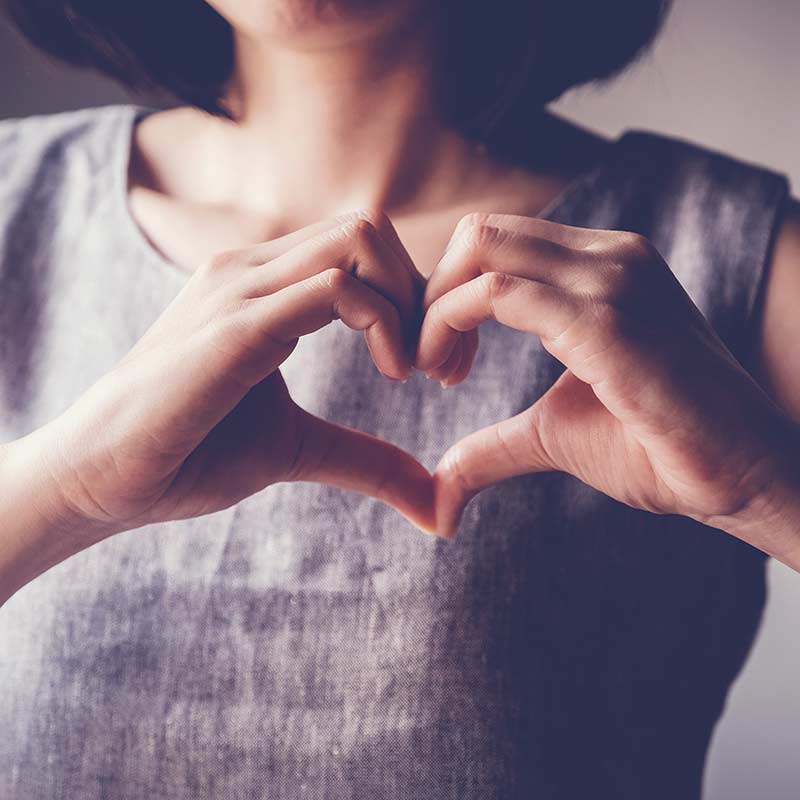 It's Valentine's Day, and whether you are in a relationship at the moment or not, it's good to be really clear about what the qualities of a healthy relationship are.
He loves me:
Makes me feel safe
Makes me feel comfortable
Listens to me
Values my opinions
Supports what I want to do in life
Is truthful with me
Admits to being wrong
Respects me
Always tries to understand how I feel
Likes that I have other friends
Makes me laugh
Trusts me
Treats me as an equal
Respects my family
Understands my need for time alone or with family
Accepts me as I am
These are the qualities of a healthy relationship. You deserve a healthy relationship.
He loves me not:
Is jealous
Is possessive
Tries to control me
Gets violent, lose temper quickly
Always blames me
Is sexually demanding
Keeps me from seeing my friends and family
Makes all the decisions
Embarrasses me in front of others
Hits me
Makes me cry
Makes me feel afraid
Is always 'checking up' on me
Takes my money and other things
Threatens to leave if I don't do what I'm told
Teases, bullies and puts me down
If you recognise these warning signs, you or someone you know might be a victim of abuse. You are not alone. Help and advice can be found by calling The National Domestic Violence Helpline on 0808 2000 247.
You deserve a healthy relationship.