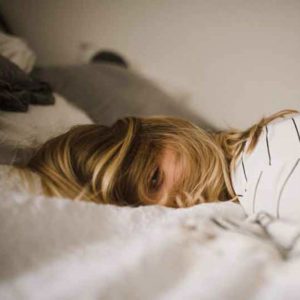 One of the queries that I have come across when Carers first come to me, is the question of how Counselling and emotional support might be able to help them. After all, often the situation that Carers are in might be unlikely to improve. So, is it worth bothering?
Issues that Carers might face
Before answering the question, I think it is useful to highlight some of the common issues that people have told me have arisen for them when they are caring for someone else:
Struggling with getting support, navigating complicated and frustrating systems
Isolation – the sense of their wider community 'not getting it'
Overwhelm – at risk of burnout
Guilt over making time for self-care
Feeling like a failure for not being able to manage everything.
Thinking that everyone else is doing a better job.
Anxiety
Feeling in limboland – no control of the situation
Depression (often situational)
Carer's own health (mental & physical) often suffering
Own goals on hold
Strained relationships
When some of the difficulties Carer's might experience are listed like this, no wonder it is likely that Carer's might be looking for personal emotional support.
What have other people found helpful from Carer's Counselling?
Of course, everyone's situation is unique, but the things that people have told me that have worked well for them in Counselling are:
Having someone to listen and really understand what my life is like. Being seen and understood in the good times and the bad
Being a consistent weekly resource – 'golden time' which is ring-fenced just for you
Bringing awareness to the role you are doing 24/7, and being acknowledged and appreciated
Helping find new ways to navigate the ups & downs
Developing self-compassion for the times when things don't turn out the way you wanted them to
Learning some simple techniques to stay calm and grounded when things are difficult
Exploring adjusting to losses and changes that arise from a caring role
Re-imagining the future and considering what really matters to you now
A chance to talk about things that are nothing to do with being a Carer
By working through these difficult feelings and emotions, people have said that Carer's Counselling has helped to equip them to move forwards in a more positive frame of mind.
If it is tricky to leave the house as a Carer, please bear in mind that Zoom Counselling sessions have become the norm since the Covid-19 pandemic. It can be much easier to fit in an hour's Counselling Session from your own home than to drive to a Counselling room. I can also work with you over Zoom, no matter where you live in the UK. All you need is a private space in your house where you cannot be overheard or disturbed for an hour. If you are a Carer who lives locally to Totnes, Devon and you prefer to have Counselling face to face, I do also offer that, when the Covid rules allow and it is safe to do so once again.