My Counselling Approach

Coming for Counselling can be nerve-wracking and daunting, as for many of us it is a new experience. My aim is to offer the space for you to say what needs to be said, in a supportive, confidential and non-judgmental way.
Not sure what to say or where to start? No problem – it all has a way of being said when it needs to be, and we will go at your pace. Never underestimate the power of someone coming alongside you and meeting you where you are right now.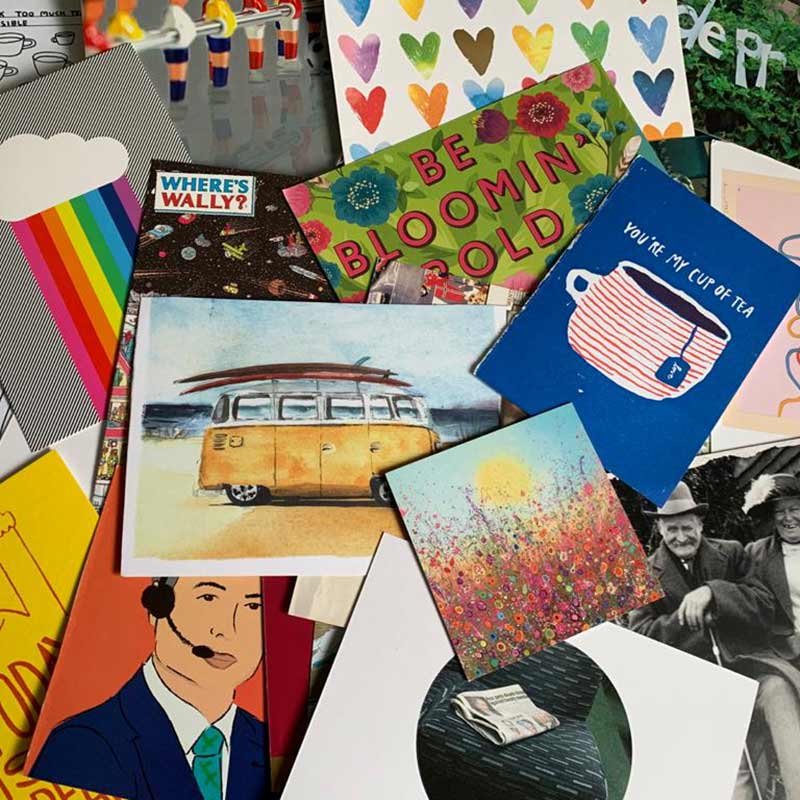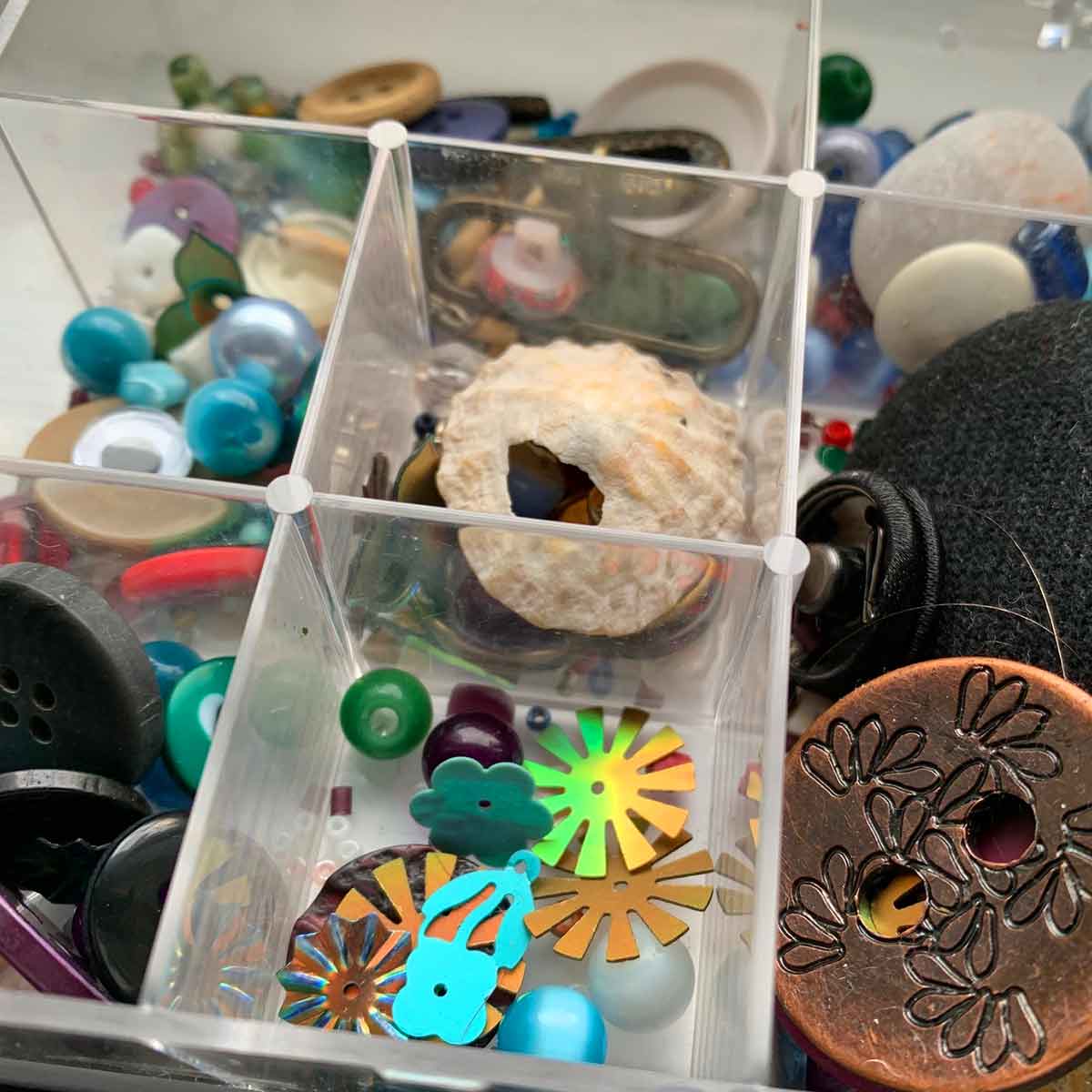 Counselling tools

In addition to this gentle, supportive approach, I am trained to add in other counselling tools if they are useful for you.
Depending on what issues you want to work on, we might delve into some CBT techniques (Cognitive Behavioural Therapy). This can help us to notice how our thought processes can influence how we feel and behave. Together we might identify unhelpful thought and behaviour patterns and then work on ways to make them more helpful.
You might be looking for tools to manage anxiety. We could look at mindfulness techniques, calming breathing or journalling to help keep you grounded.
Sometimes I will add in a bit of an explanation about the science behind how our minds and bodies are programmed to work. It can be reassuring to unravel the reasons behind why you are experiencing things in the way that you are.
Some clients like to get creative, so let me know if you'd like to work this way. We might work with imagery, letter writing, poetry, sand play or objects to explore relationship dynamics and to get a deeper understanding of yourself. Being creative can activate a different part of the brain, to help you to process your emotions.
Using this 'Integrative Counselling' approach, I can be flexible and tailor the kind of Counselling to best suit your needs.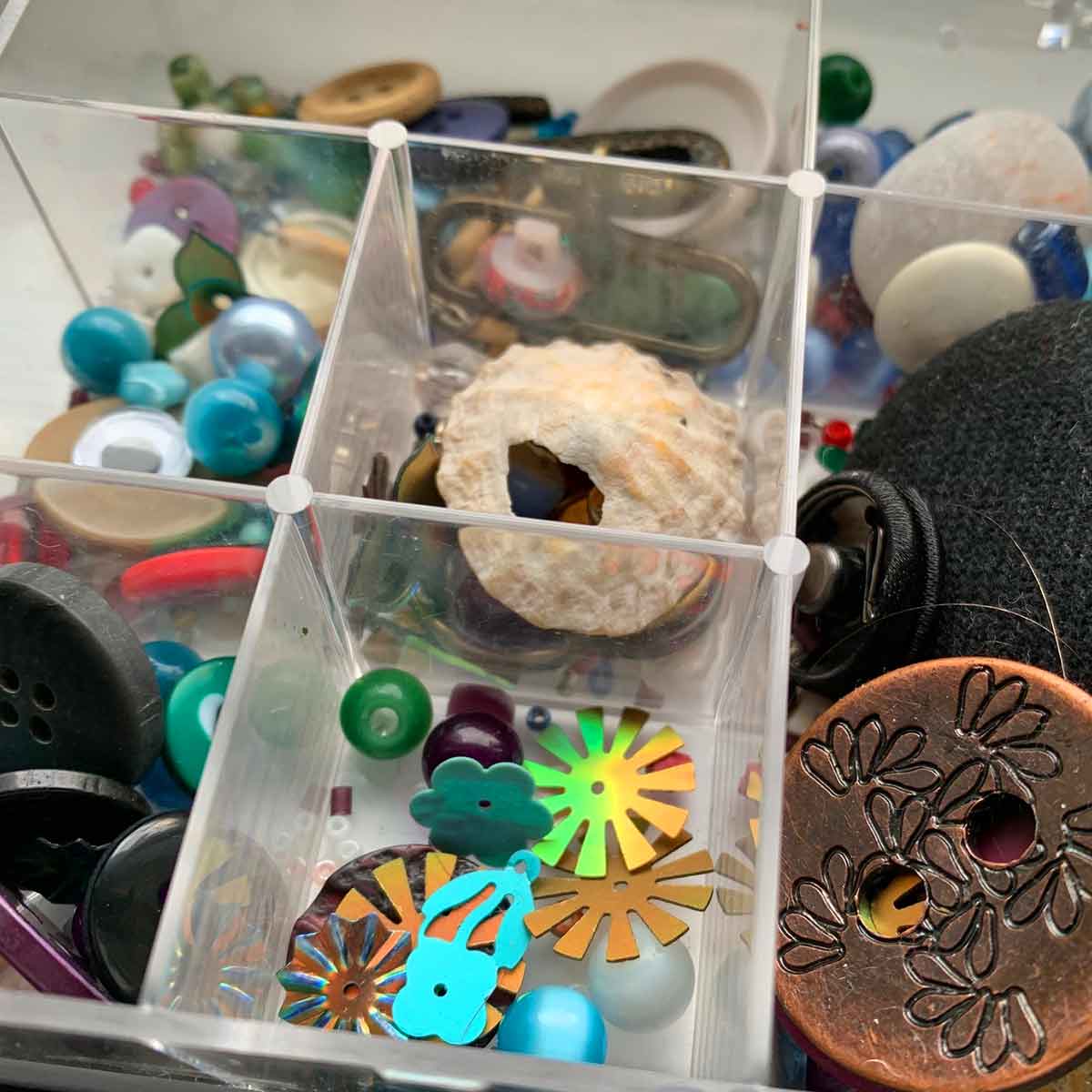 Self discovery

As our Counselling sessions develop, you might feel that you are on a journey of self discovery, with some light-bulb moments of clarity. It is also highly likely that we might explore some of the areas of your life that feel a bit uncomfortable and areas where you feel stuck. Some sessions will feel like you are going round in circles trying to understand what is going on for you. I will support you though this compassionately, and give you time for your thoughts and feelings to be heard and explored.
No matter what your constraints might be, we will gently look for new ways you can support yourself and shine. This is why I use the word 're-vibe' – I'm not sure if its a real word, but its that sense of rediscovering yourself and reigniting the real you.
The counselling space

You can either choose to meet me face to face, in a Counselling room in Totnes or we can meet online via Zoom or by telephone. I work with clients across the UK in my online and telephone work, so don't worry if you don't live in Devon.
Online sessions can be ideal when your time is limited or access to room might be difficult due to travel or a disability. Making sure you have a confidential space at your end is essential.
Face to face is what we tend to traditionally think of when we think of counselling. I use various rooms in Totnes, and meeting in person can be particularly good if you are not keen on technology or if you like to explore more creative Counselling techniques such as imagery or working with objects.