What happens when I contact you?

When you get in touch with me, via the contact form, email or by phone, I will get back to you as soon as possible. I will reply to you in the same way that you contacted me, unless you specify otherwise.
We will arrange a convenient time for a free 10-minute phone call to briefly go over why you are seeking Counselling and check that I am the right Counsellor for you. If it looks like we are a good match we can go ahead and set up our first session.
Online or in-person?

You can choose to work with me either face to face, in a venue in Totnes, or by Zoom video call. Each way of working has its pros and cons (see FAQ for more on this).
It's totally your call about what works best for you. Interestingly, the research shows that both of these means of Counselling is effective therapeutically. Just let me know how you prefer to have your Counselling and we'll set up our first session.
Welcome pack

I will email you a welcome pack to look over before our first session. This includes a Counselling Agreement that sets out how I work, information about confidentiality, my privacy policy and a contact details form. We will go over this information in the first session as well, so don't worry if you have questions.
It might seem a bit formal but I find that clients welcome the clarity and we will be well set up for a good working relationship.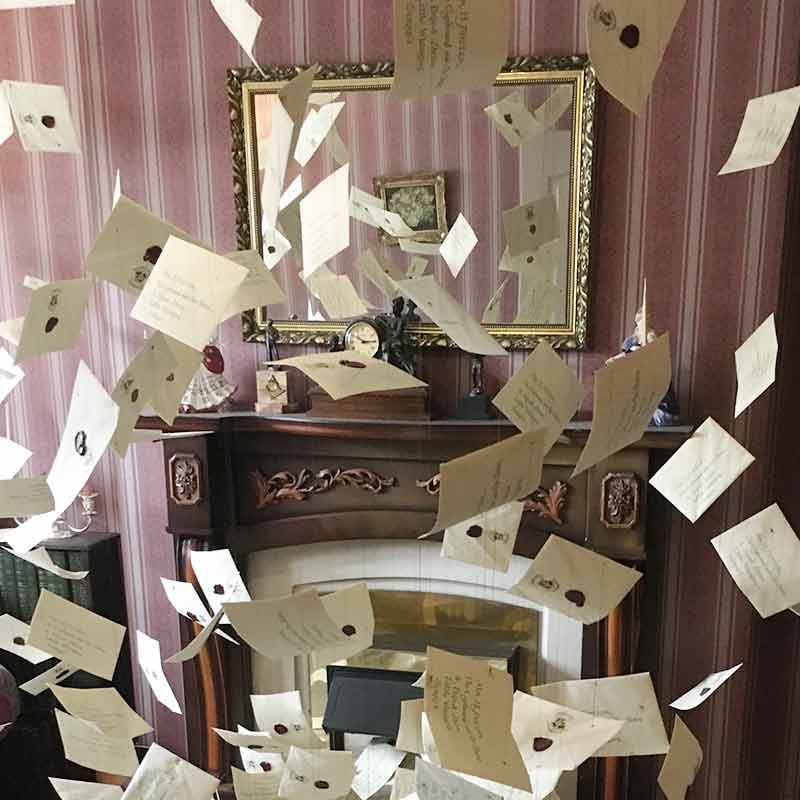 First Session

The first session will be an opportunity for you to meet me and to see if we gel. We will explore how we might work together and what type of issues you'd like to work on.
We will go through the Counselling Agreement that I sent you so that you know what to expect. I'll take a few more details from you as well, just to ensure that my skills match what you are hoping to get from Counselling.
Deciding to work together

It's really important that we feel comfortable working together. You will want a sense that we will gel and develop a good rapport.
If my skills are not a good match for what you require at the moment I might suggest another Counsellor or service for you, if I know anyone more suitable. When you have confirmed that you would like to continue, we will book a regular slot in the diary to confirm your space.
Golden Time

Weekly or fortnightly sessions are generally recommended and it works best to have a regular time slot. Prioritising your Counselling sessions in your diary will really help you maximise the benefits and keep the momentum going.
How many sessions you want to have is up to you – some clients just come for a few sessions to work on a particular issue, others are looking for more long term support.
Feeling nervous?

It can feel a bit daunting if you haven't been to a Counsellor before. But I can assure you I do my best to help put you at ease. I will support you to overcome any obstacles that you feel might be holding you back.
Please let me know in our initial phone call or first session if there is something important I should know about you to help us work together safely and effectively.
I'd love to hear from you...
If you're ready for some compassionate Counselling or have a question about how I can help you
Get in touch